13 tags
20 tags
30 tags
30 tags
disassociatively asked: Heyyyyy!! :)
13 tags
10 tags
11 tags
12 tags
9 tags
11 tags
11 tags
13 tags
"I dont live in poverty, I got a little bit of money and i've got a healthy..."
– The Holloways
8 tags
"It was easier to stay up all night. Than to get up early…"
– Trent Lane
10 tags
13 tags
FBI to Take Down a Chunk of Internet on March 8 →
If you can't access the Internet come March 8th, the FBI may be to blame. On that date, a number of domain name servers are due to be taken offline
14 tags
27 tags
6 tags
just press play and watch the gif Mind blown!
7 tags
3 tags
7 tags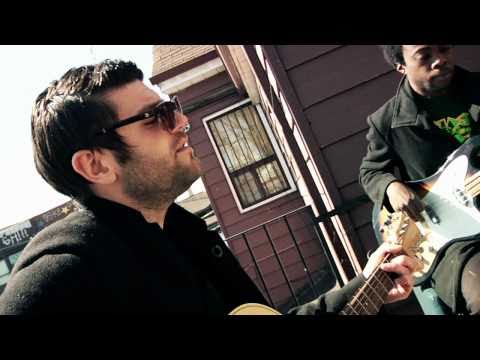 leverbee asked: Hey :) Your blog is awesomesauce :D I just wanted to say that and now I don't know what to say and I feel awkward...but hi anyway :D
satisfcktion asked: aw hi c:
15 tags
9 tags
10 tags
7 tags
5 tags
"Nervous as a long tailed cat in a room full of rocking chairs"
8 tags
16 tags
"I can't sleep, but I dream Big."
13 tags
SOPA is Back in Action and Off the "Shelf" Just In... →
It should come as no surprise that SOPA has come back off its proverbial "shelf" but feel free to be surprised that it came back so fast. A mere 4 days after announcing he was dropping the DNS blocking provisions of the bill and putting it on the shelf until a "consensus" was reached, Representative Lamar Smith has brought SOPA back out to play, and just in time for the January 18th SOPA...
its-just-fahra-deactivated20121 asked: Woohooo! a new tumblr friend! thanks for following me, baby! Ups! I mean...daniel! >,<
lylolikesapples asked: hi, thanks for following :) hows it going?
egoldaracena asked: Is that homosexual affair thing about The Last Weekend true? It would have certainly be a very different film if it was
girlmariano asked: Hey :)
squabblenoise asked: thx for follow :)
under-flow asked: hello! :) x
8 tags
24 tags
11 tags
11 tags
12 tags
13 tags
Want to be Facebook friends? →
30 tags